Pre-enrol for the 2021-22 School Year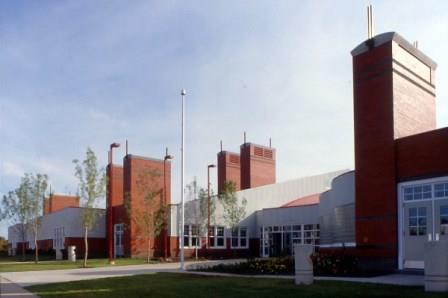 Pre-enrol in SchoolZone
Get ready for the 2021-22 school year! Sign in to your parent SchoolZone account between March 8 and April 15 to select your child's preferred school for next year.
Whether your child is staying at the same school or changing schools, all students need to pre-enrol. Knowing how many students to expect helps schools prepare to welcome them in September.
If you need help, contact the school or read the pre-enrolment handout.

If you are a student in grade 9 and transitioning to high school next year, please see this information sheet with important instructions and dates for help on making course selections for 2021-2022.