News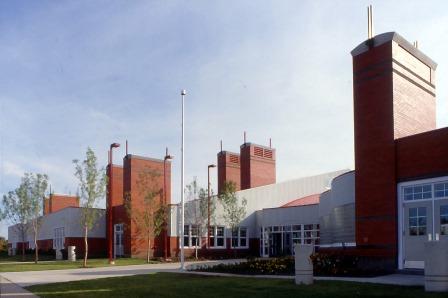 Welcome to T. D. Baker School!
Please join us for our Open House
Wednesday, March 7, 2018
6:00 p.m. – 8:00 p.m.
Academic Challenge Presentation
6:45 p.m. – 7:30 p.m.
School Supplies
This is our School Supply list for the 2017-18 school year. Some teachers may make specific requests that differ slightly from this list. Minor changes might be made for the start of the new school year.